About Us.
Thank you for taking the time to visit our website and find out who we are and what we do. Celia and Jimmy Fernie set up Greyhound Rescue Fife in 2005 in response to the sheer number of unwanted greyhounds reaching the end of their racing careers in the area. Our sanctuary is capable of kennelling nearly 50 dogs. Our dogs are usually vaccinated, wormed, treated for fleas and often neutered.
Our kennels are at Baltree Country Centre, Gairneybank, Kinross, KY13 0LF. It is just a ten minute drive north from the Forth Road Bridge. It has countless safely fenced paddocks where you can bring and allow your greyhound to run free, and has a beautiful woodland walk. However, before coming to Baltree please contact us to arrange a suitable time to call. Our telephone number is 01577 850393 or 07826 244765 or you can email us ferniejimmyf@aol.com or leave a message on our forum.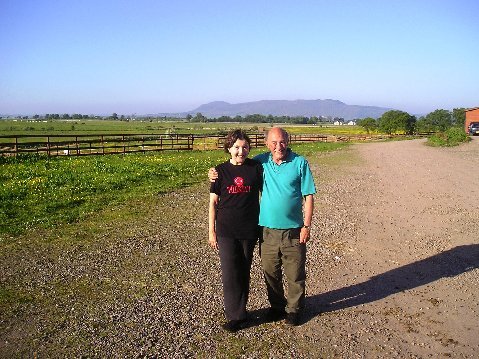 Celia and Jimmy Fernie.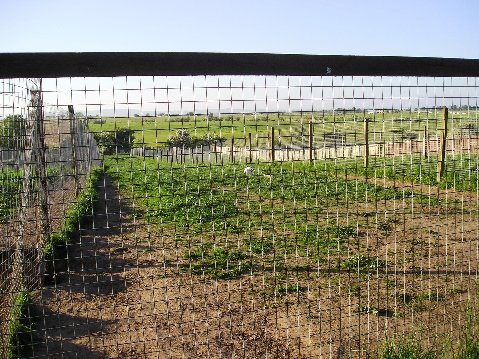 Baltree's long paddocks.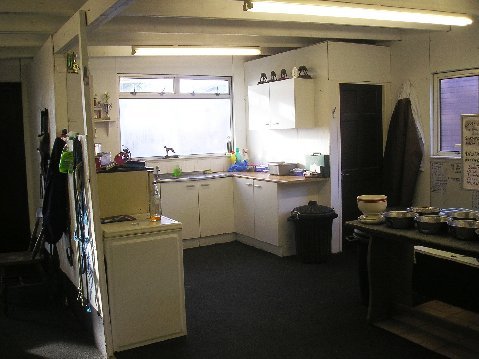 Baltree's kitchen area.
---
The photographs below were taken by Melissa Doss from Ohio U.S.A. on a recent visit to the kennels.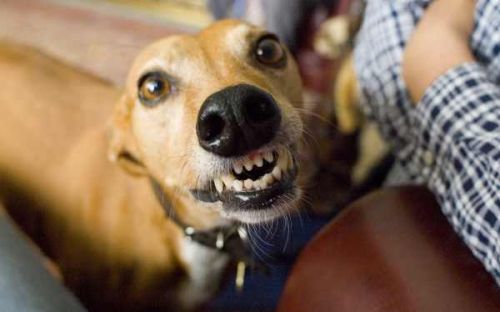 We are always laughing here.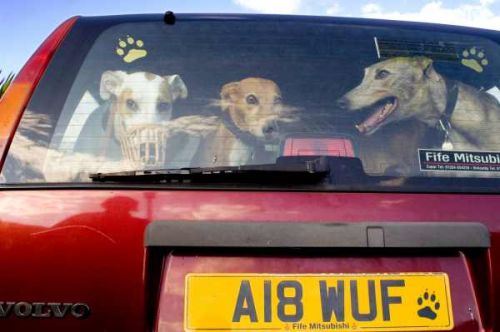 We love our car trips.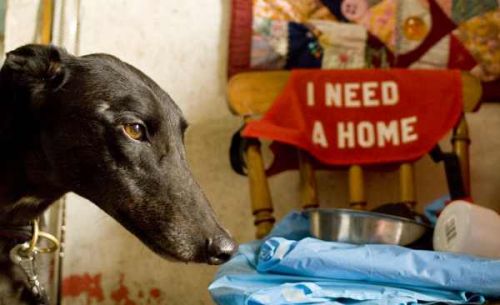 This is what it is all about.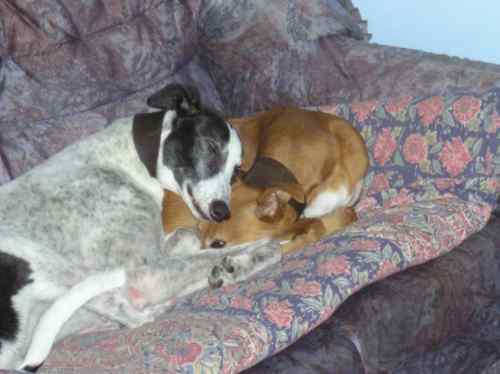 Here is a picture of two of Celia and Jimmy's own dogs taken just after christmas dinner 2006. Don't they look contented? This is how your Greyhound will be soon.